At OnveyTech, we develop innovative and creative products and services that provide total communication and information solutions.We ensure to provide best services to our clients by following some basic ettiquettes.
Timely Delivery.
Detailed Requirement Analysis.
After delivery Customer Service.
The general purpose of OnveyTech is to develop and promote advanced information technologies for multi-user operation.
OnveyTech's business philosophy is to assure the highest quality product, total client satisfaction, timely delivery of solutions and the best quality/price ratio found in the industry
Services
What we do offer
Services
System Integration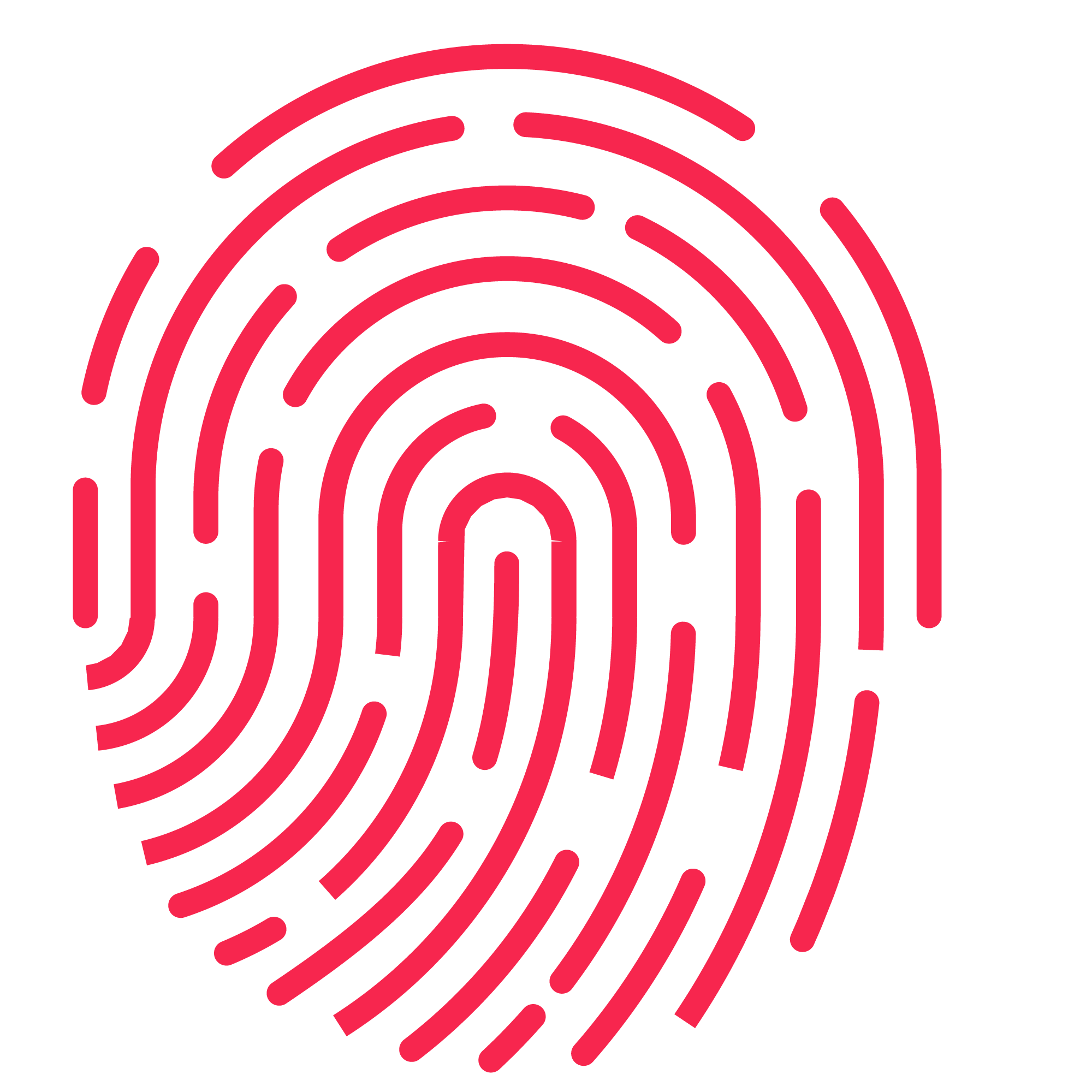 This combination uses both what you have and what you know, and while it increases security, a PIN can still be forgotten or passed on to someone else. Biometrics introduce the what you are factor and are immune to these problems by using fingerprints or facial patterns that are unique to an individual
A barcode reader is an optical scanner that can read printed barcodes, decode the data contained in the barcode and send the data to a computer.
It generates a highly secure digital signature with embedded data that is placed on the document as a barcode. Anyone can instantly verify the credibility of the information by scanning that code with an App on their smartphone.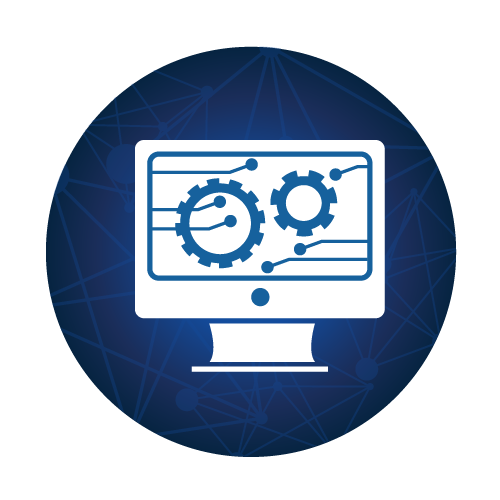 Windows Application is a user build an application that can run on a Windows platform. The windows application has a graphical user interface that is provided by Windows Forms.
A web application is application software that runs on a web server, unlike computer-based software programs that are run locally on the operating system of the device. Web applications are accessed by the user through a web browser with an active network connection.
Location:
A-55, Sanjeevai CHS, Near Guravili Railway Crossing, Guravili, Titwala. Thane-421605
Email:
Sales:sales@onveytech.in
Support:support@onveytech.in
Call:
Sales: 7039267364
Support: 7039267317